Cabinet/Box Signs
Design, Fabrication, Permitting, and Installation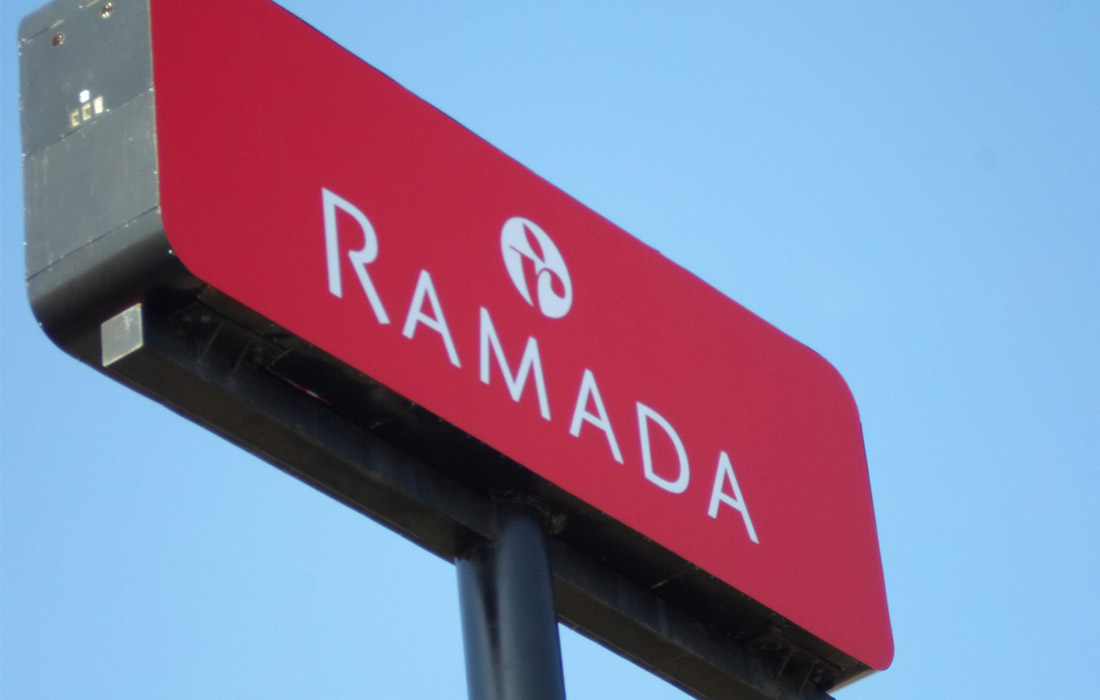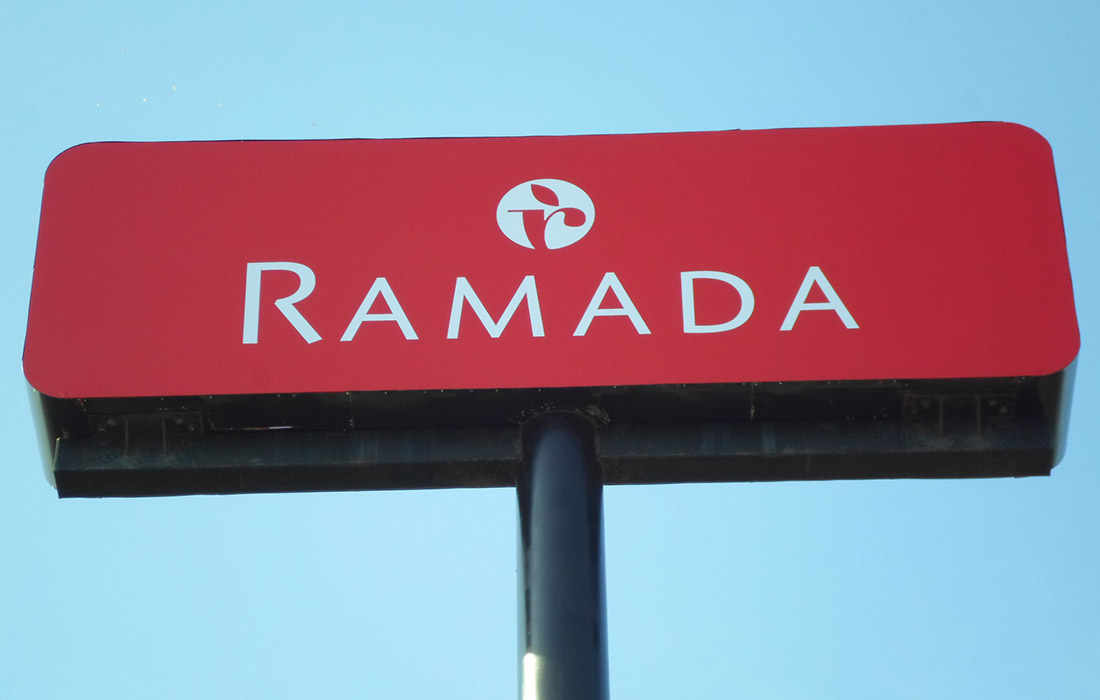 Cabinet or box signs are an effective way of utilizing a large copy area and stunning graphics. The background of the sign can be the illuminated element and the type can be either translucent (lighted) or opaque (non-lighted). Cabinet signs are strong and durable, and perfect for highlighting your business in a new light at night.
Cabinet signs are also a good option when small text or graphics make the use of channel letters impossible. They may also function as an additional sign by the road or parking area for even more visibility.
Your illuminated cabinet signs can be mounted on a pole, on a base as a monument sign, perpendicular to a wall and in many other variations from corporate signs to restaurant signs.