Services
Design, Fabrication, Permitting, and Installation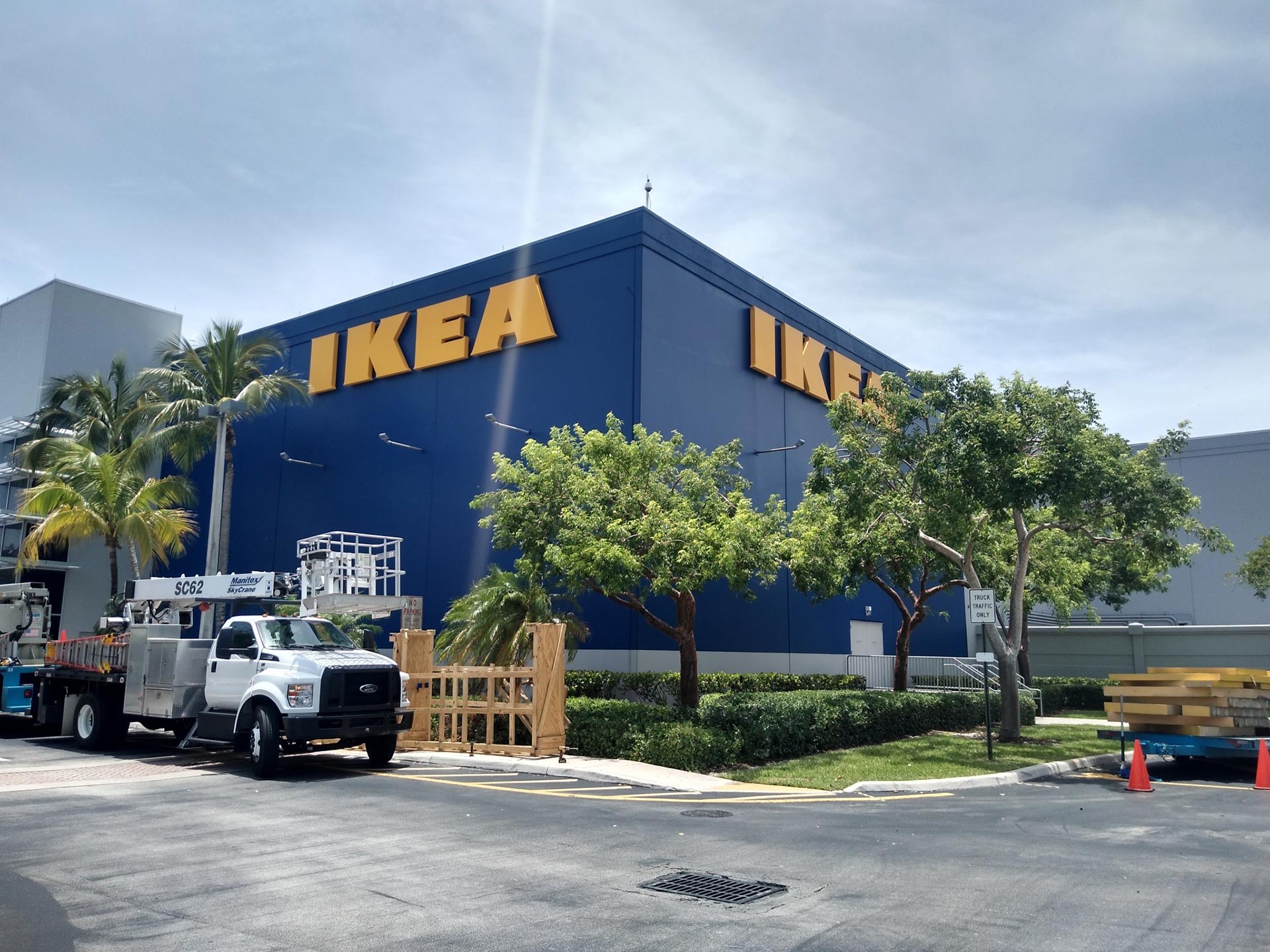 Florida Sign Group designs, fabricates, and installs a wide variety of signs including: channel letter signs, flat cut metal signs, push-through signs, monument signs, sign cabinets, free standing signs, and pylon signs.
We want to make the process as easy for you as possible, therefore all we ask of you is to share with us your needs and a concept. We will obtain the necessary permitting and study any restrictions. We'll survey and measure your site for the ideal sign location, visibility and safe digging. All the engineering and fabrication is customized for your project. The combination of our prefabricated monument structures and our custom dimensional signs, letter sets, materials and design work means that you'll get the signage you need without using multiple vendors.
You can rely on us, knowing that all aspects of your exterior signage will be well planned and professionally installed, giving you signage that endures and produces for many years to come.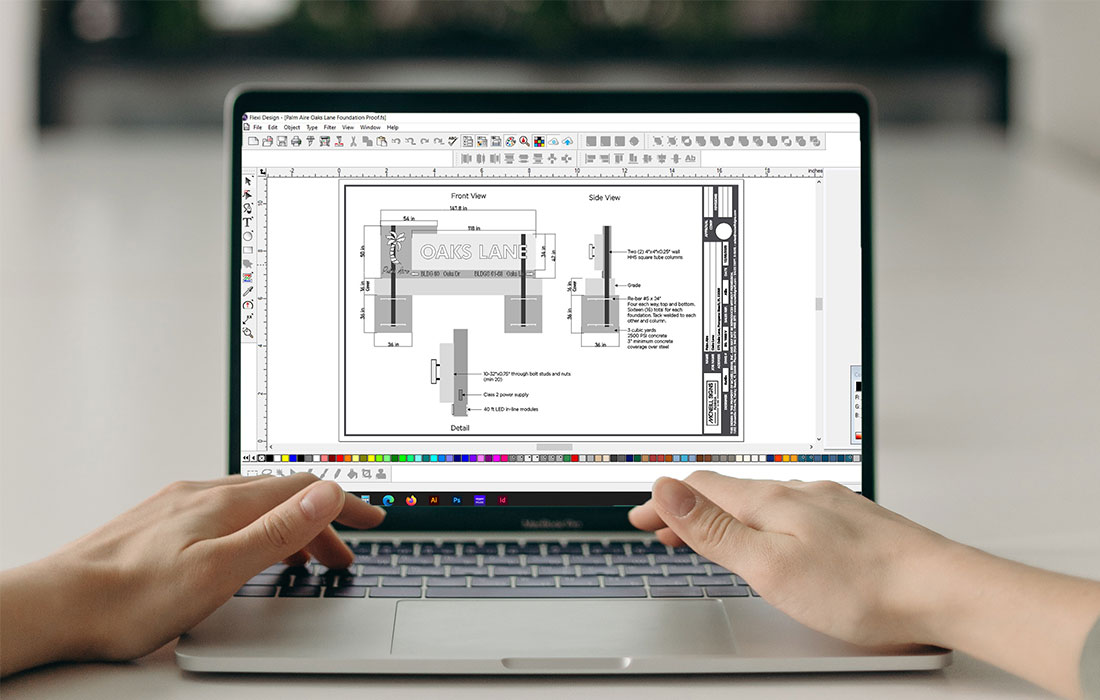 Custom Sign Design
Our in-house design team can create any style of sign you have in mind. If you aren't sure and want options, we can accommodate. We simply ask that you send us a vector file (.eps or .ai) of your logo and we will do the rest.
Custom Sign Fabrication
At Florida Sign Group, we fabricate aluminum and plastic signage including aluminum faces channel letters, sign cabinets and monument signs.
Sign Permitting
We do every part of the process for you. Site surveying is done by our sign specialists. Then we procure & obtain permits for installation in your area. We ensure compliance with local laws, codes and regulations prior to installation.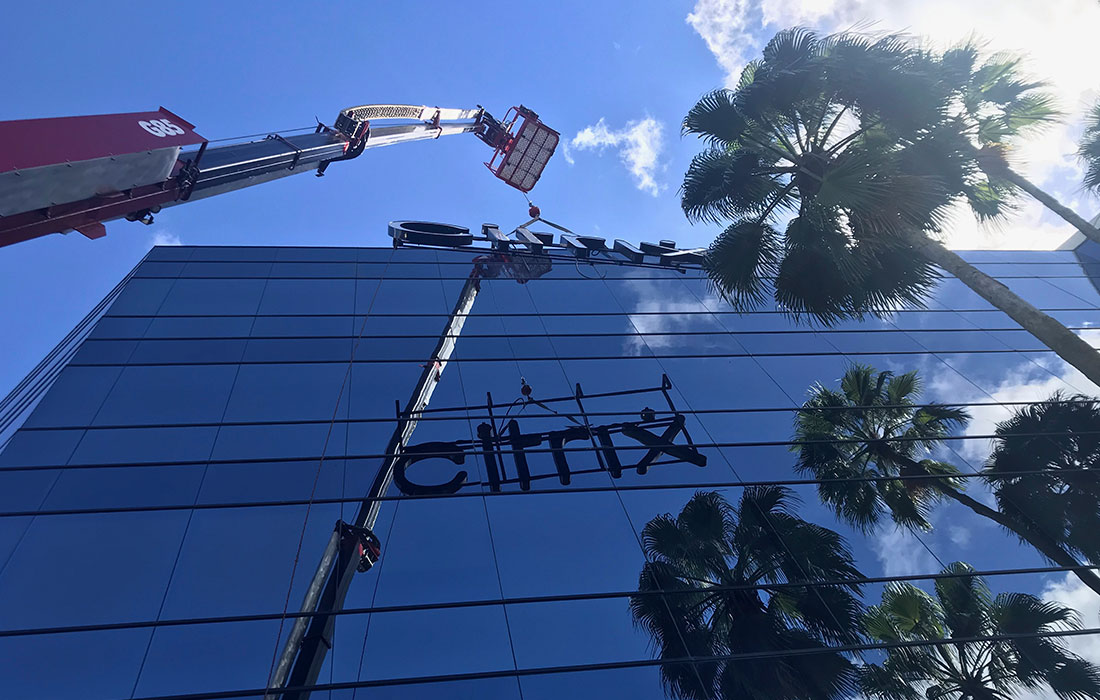 Custom Sign Installation
We offer sign installation services from our experts, ensuring safe and proper installation for all sign types. We offer installation services for both exterior and interior signs.
Sign Service & Maintenance
We offer LED retro-fits, bulb replacement, ballast replacements, power supplies swaps and neon repair.